Important information!
---
Be aware that this version of lagerraum is considered deprecated as of october 2023.
Consider giving the new version "Lagerraum.pro" a try.
https://lagerraum.pro/
If you like to know more about why and how, please see:
Update Hinweise
|
FAQ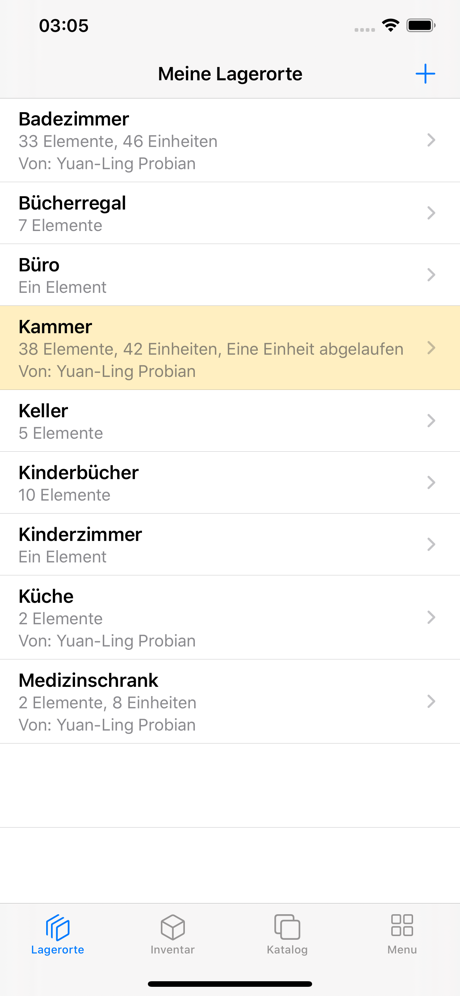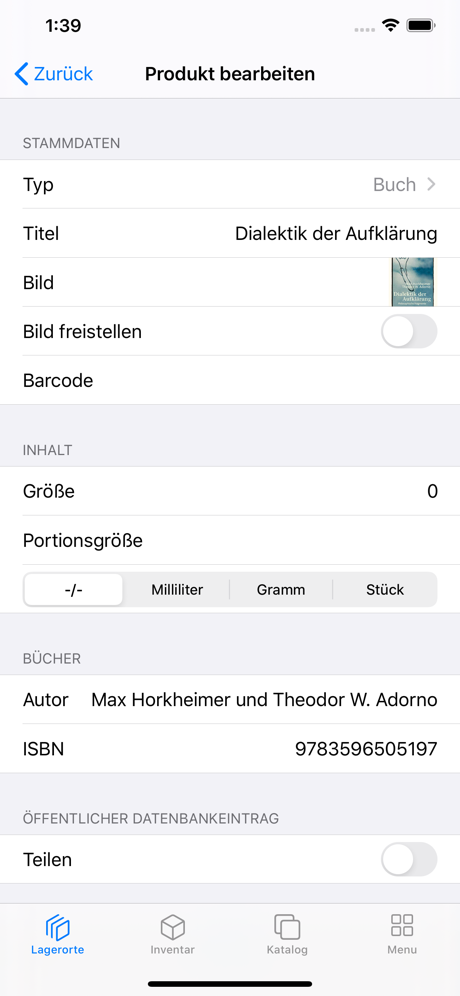 Organize your storage rooms
with ease.
Keep track of your inventory and catalogue.
No matter if shoebox or basement size - it's always fun to organize!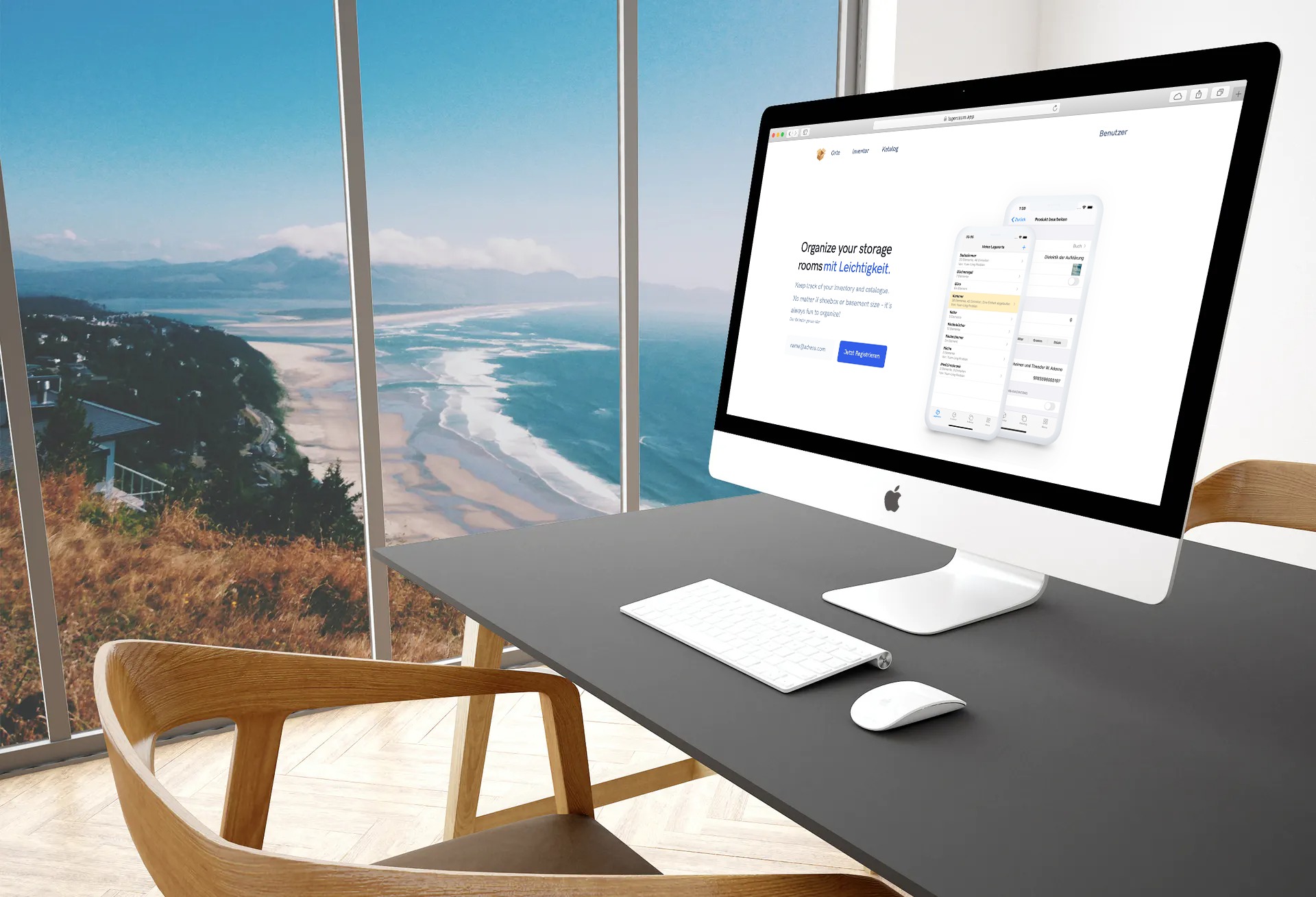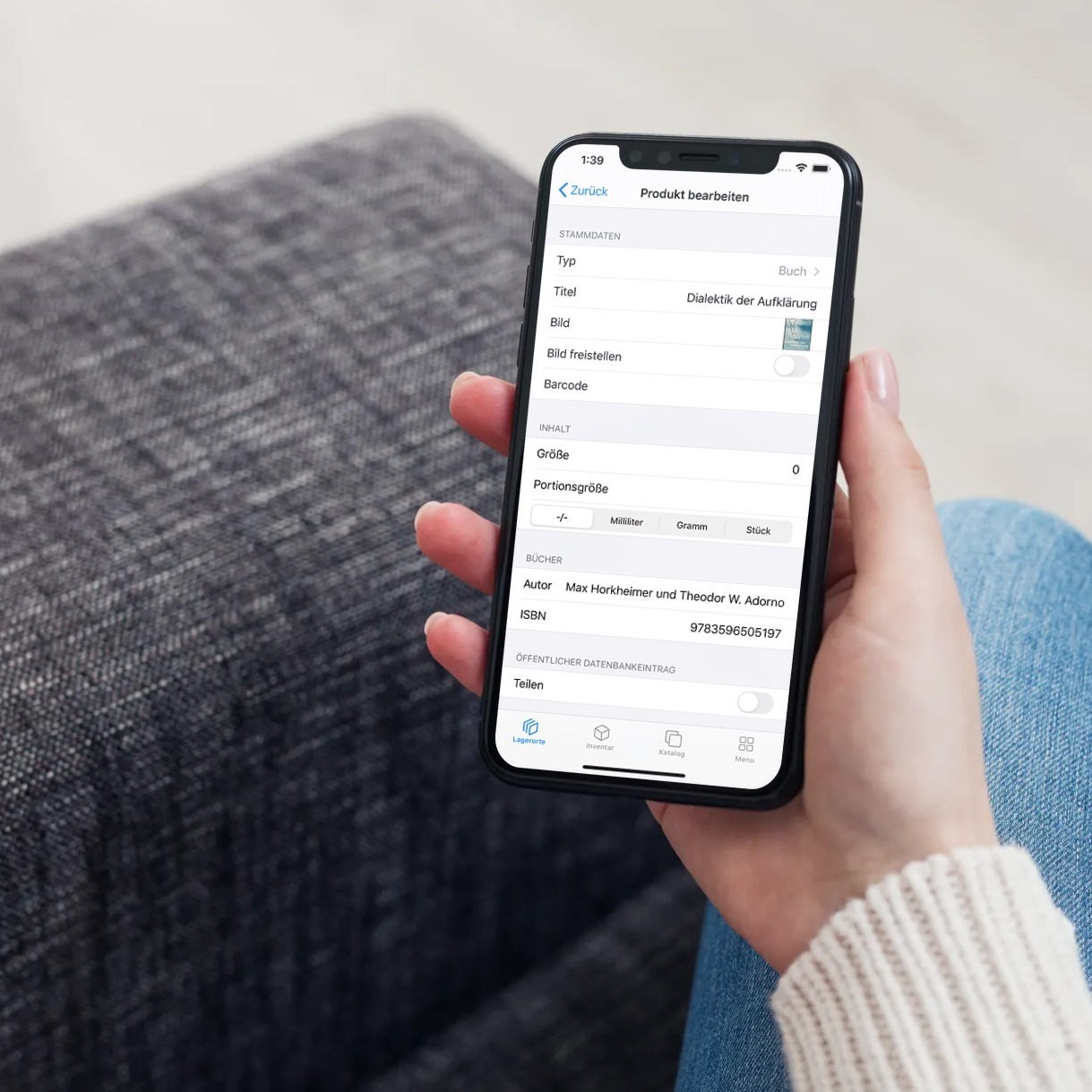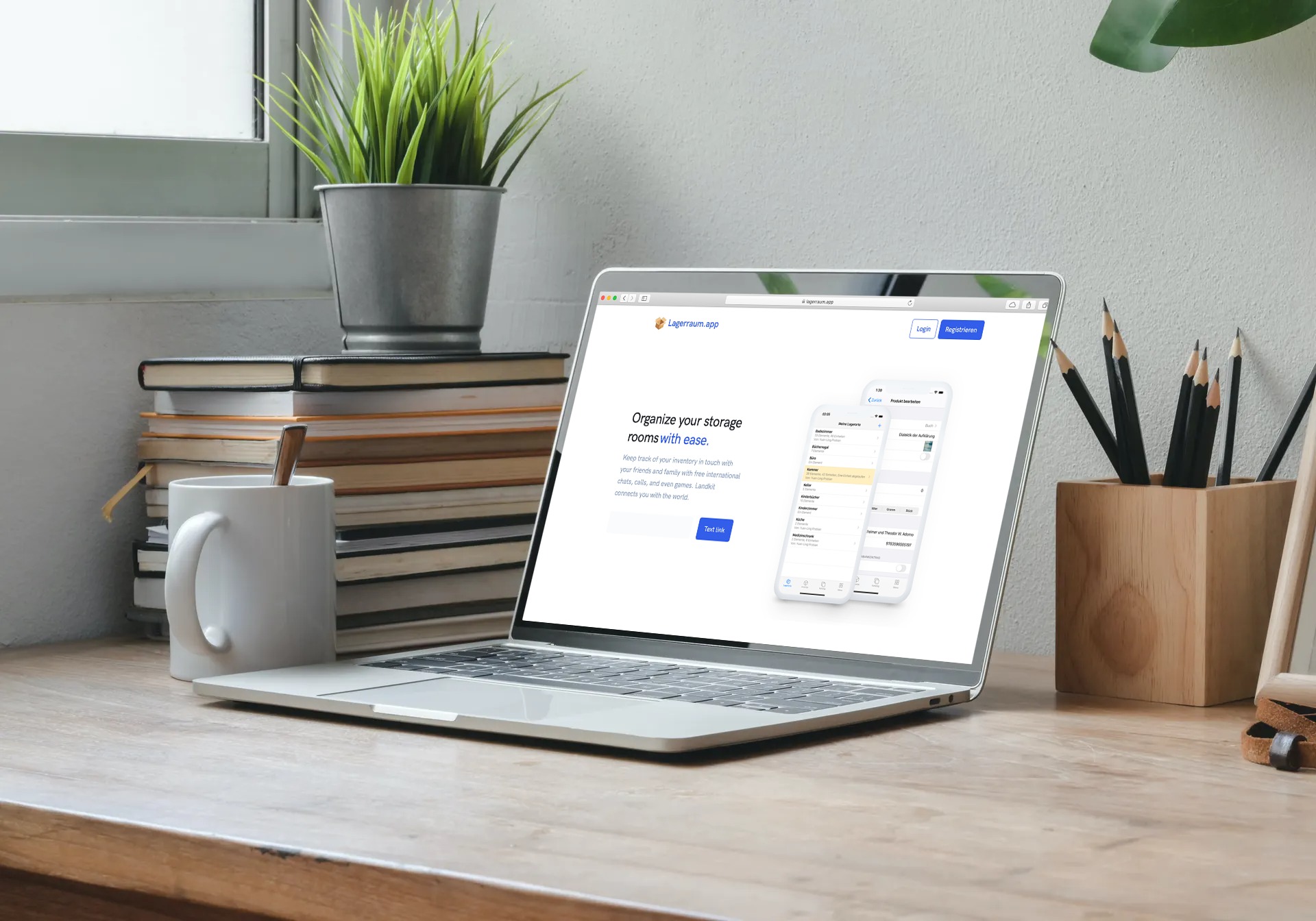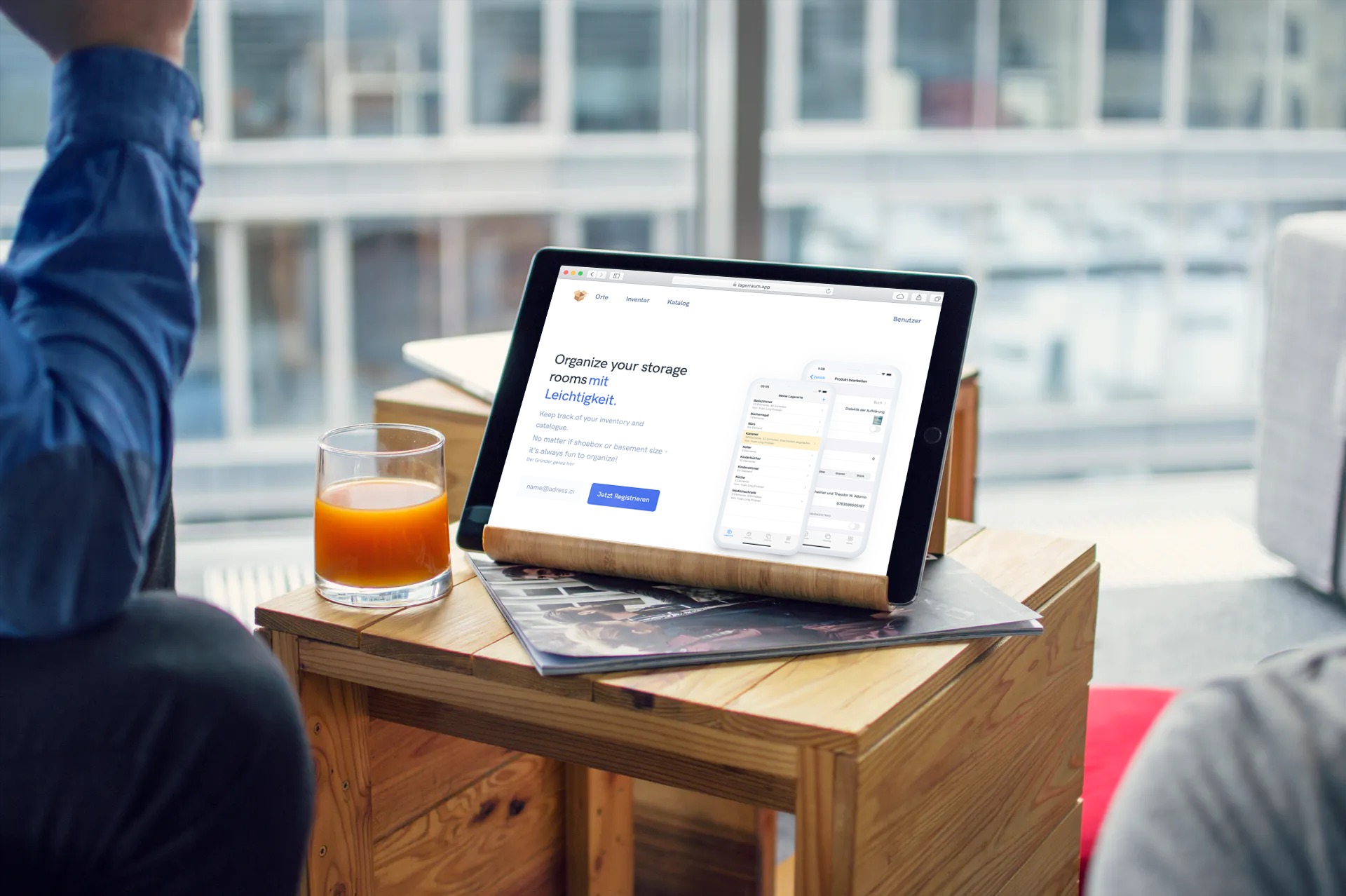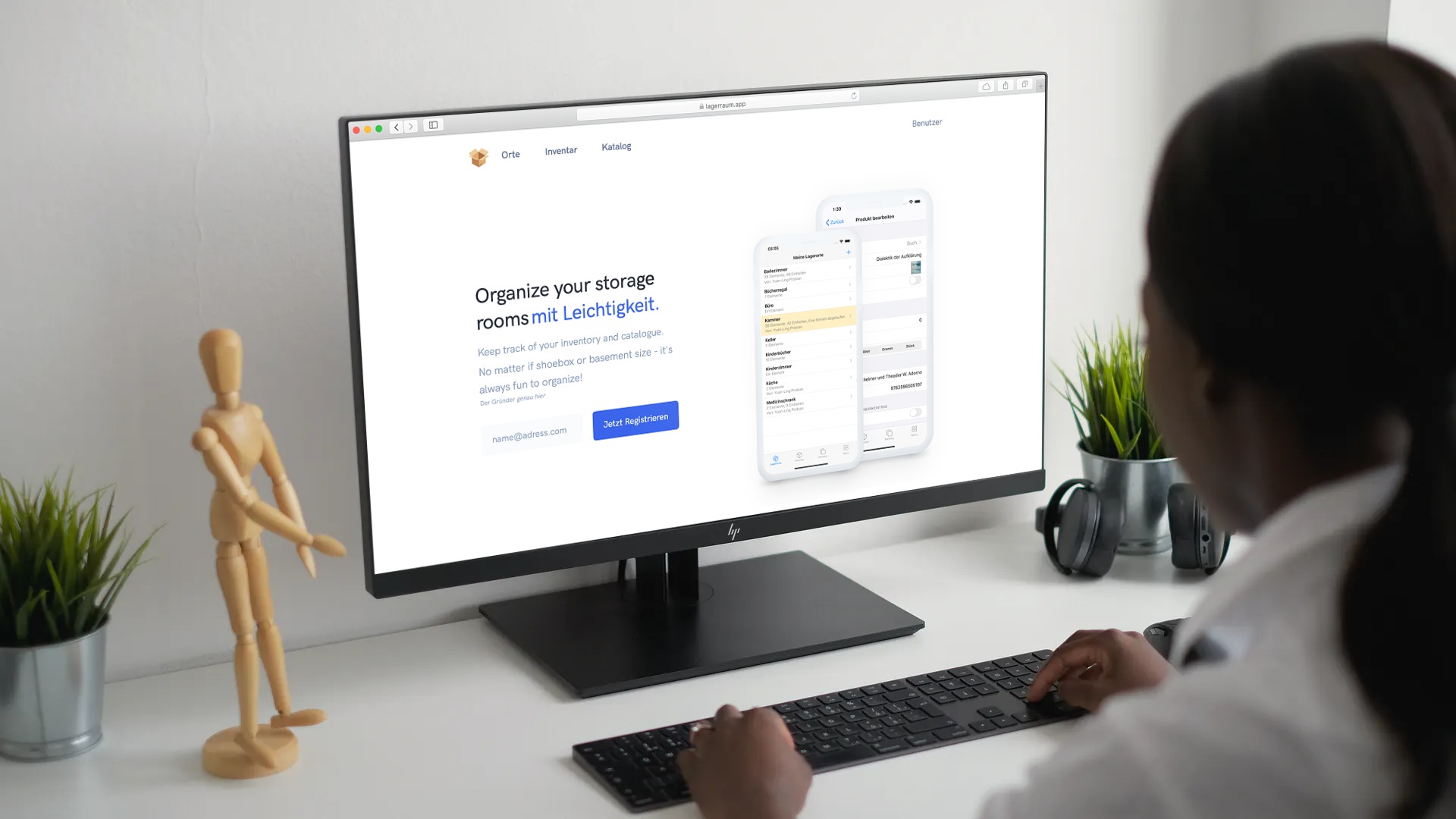 Runs everywhere1 and on everthing2
Experience the awesomeness of Lagerraum on any device with a nice modern browser or fruit driven os
Want to know more? Login!
1
Internet Connection required
2
With decent browser or ios 13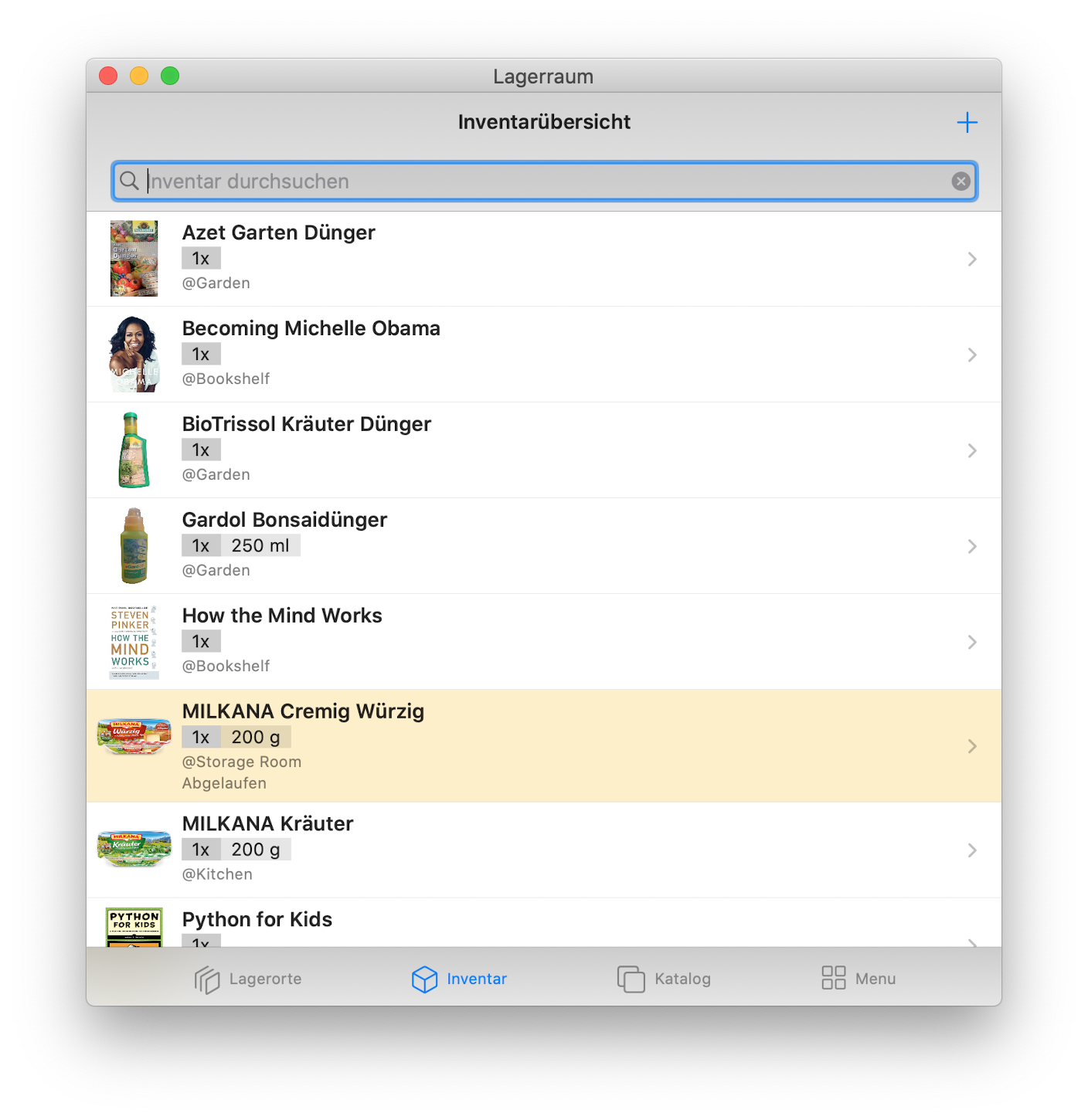 Don't like to use browser on your mac?
Worry no more, we got you covered! With this ugly compile target you can spare your ram and use our app like it's 1998.